1 in 10 people in the UK have bought fake medical products online in the last year
Fake medicines and medical devices bought online can lead to serious negative health consequences.
Buying from dodgy websites also increases the risk of being ripped off through credit card fraud or having your identity stolen.
The #FakeMeds campaign, run by the Medicines and Healthcare products Regulatory Agency (MHRA), helps you protect your health and money by providing quick and easy tools so you can avoid fake medical products when you shop online.
Registered seller marks
By purchasing from registered sellers you can be sure that the medical products you buy are safe and legitimate. Here are some registration marks to look out for, which should be displayed on their website and products or their names on the registration lists.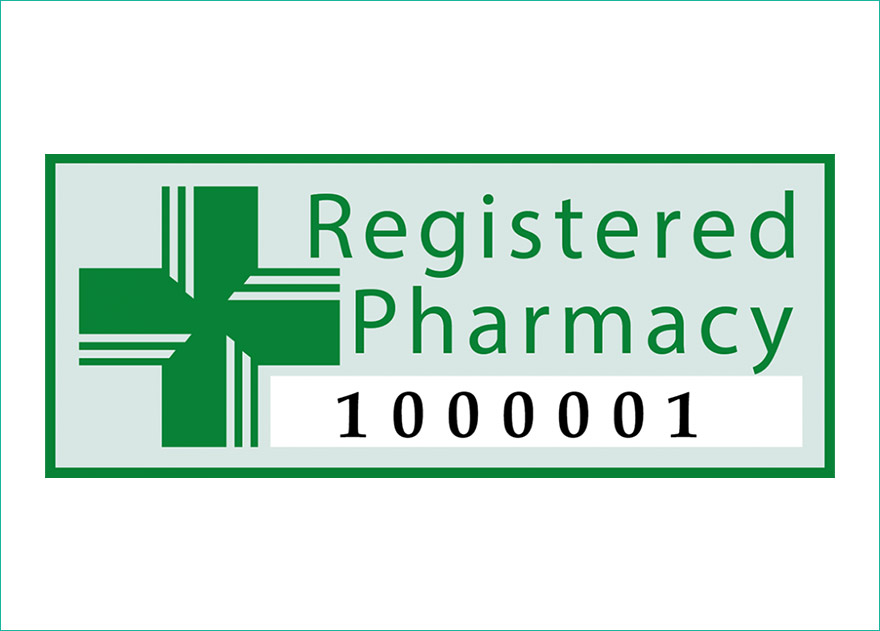 This mark shows the website is affiliated with a pharmacy registered with the General Pharmaceutical Council in Great Britain. Using the mark is voluntary. The full list of registered pharmacies can be found on the council website. Check for a registered pharmacy in Great Britain.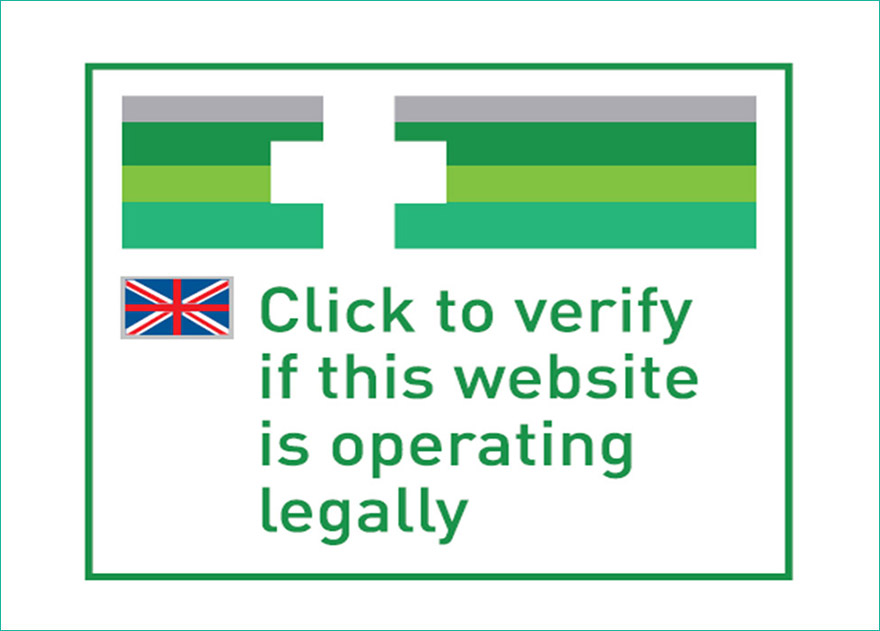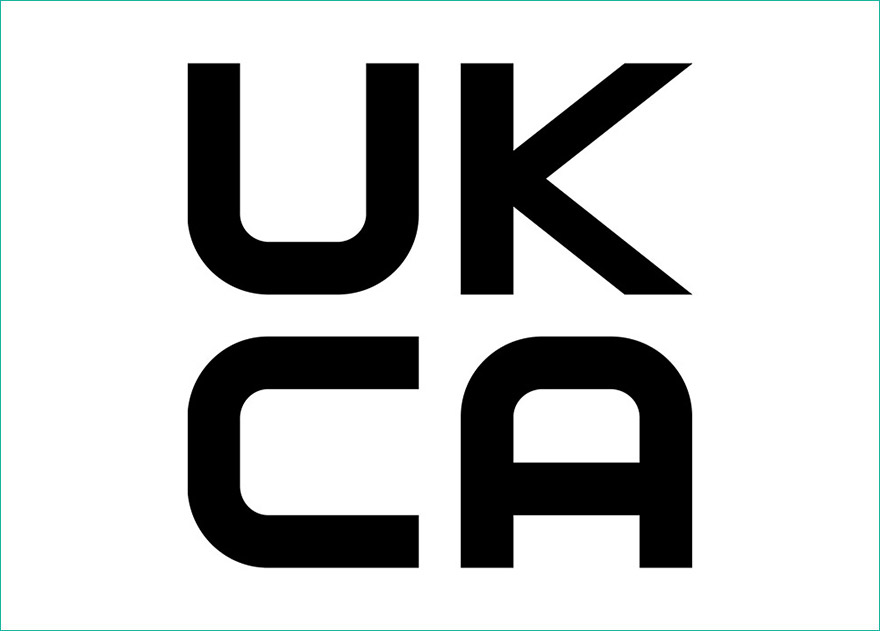 The UKCA (UK Conformity Assessed) mark is a new UK product approval marking used for products placed on the market in Great Britain (England, Wales and Scotland) from 1 January 2021. It covers most goods which previously required the CE marking. Find out more about the UKCA mark.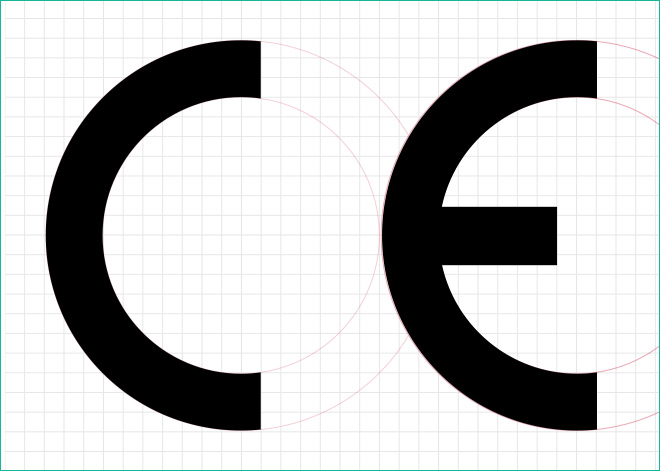 The CE mark on medical devices is an indicator that it has been approved within the EEA (European Economic Area, and recognised by the UK until 30 June 2023.
Find out more about the CE mark.
Follow our top tips to help you stay safe when purchasing medicines or medical products online.
How to spot a 'dodgy' website
There is no one sure way to spot a 'dodgy' website, but a combination of the following can be an early warning sign and may make you suspicious – is buying from the website worth the safety risk to you?
Poor design, pop-up ads, spelling and grammatical errors, no physical address, exaggerated claims like '100% safe, no side effects or quick results' are all indicators that the website may not be legitimate.
Advertising prescription only medicines with costs displayed on the 'home page' is not legal in the UK. Combine this with the fact no prescription is required puts the website firmly in the high-risk area.
If you purchase medicines from websites that are not regulated, the medicines you receive are unlikely to be authorised for use in UK and there is no guarantee of their quality, safety or effectiveness. They could contain unsafe ingredients that have been manufactured and stored in unhygienic conditions.
Crypto currencies may also indicate the website is not operating legitimately.
On making the purchase, you are instructed not to mention the website or medicine as a reference. They will often ask you to use a reference number or something completely unconnected to the purchase as a reference.
Don't be tempted by cheap medicines and promises of quick 'next day delivery'. Taking shortcuts could expose you to unlicensed medicines, or even identity theft and credit card fraud by unscrupulous criminals harvesting your details.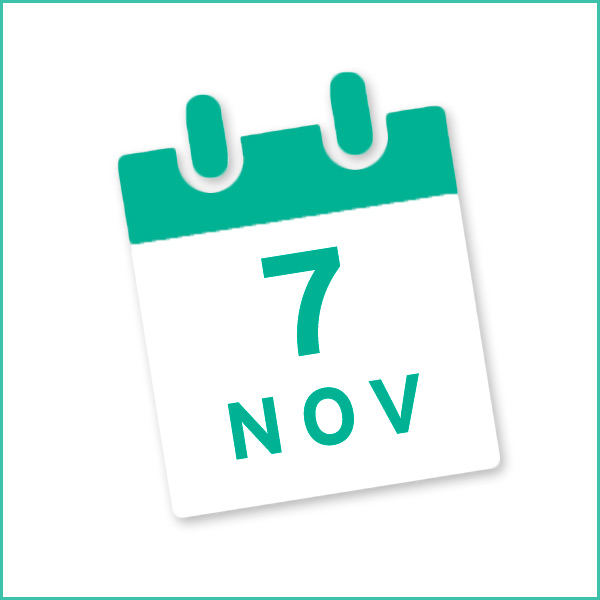 Check the expiry date
Medicines that have passed their expiry date or don't have one won't provide reliable results.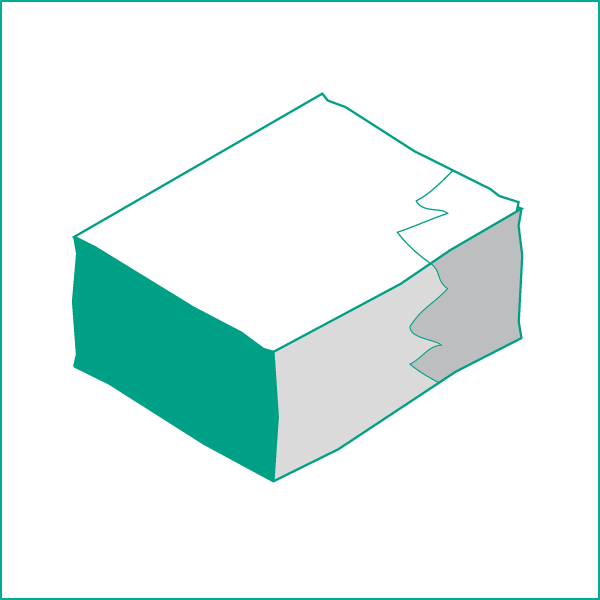 Bad packaging, bad product
Medicines with a homemade appearance or ones that are open or damaged should be avoided.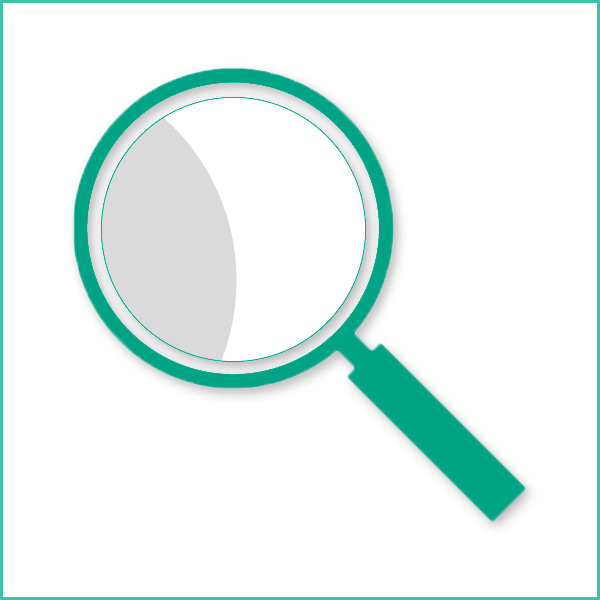 Avoid suspicious URLs
Check the URL - legitimate websites will not use product names as their domain names.
Some common #FakeMeds and fake medical products
Fake erectile dysfunction medicines
Our top tips can help you spot a fake and stay safe when buying these medicines online.
Fake erectile dysfunction medicines
Don't leave your night to chance. Fake erectile dysfunction medicines can be a real let down – you might not get the result you want, or you might feel unwell.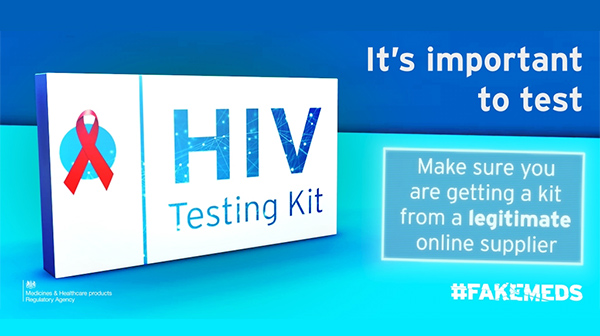 HIV testing kits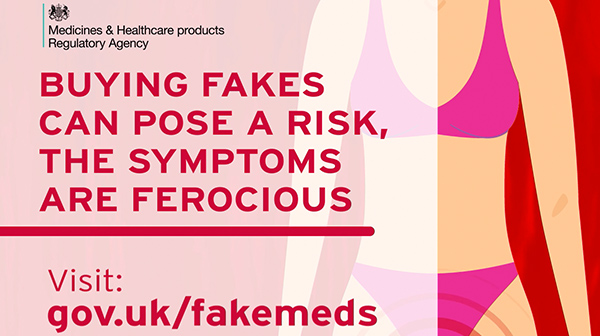 Self-testing STI kits are not always what they seem
Follow our top tips when buying self-testing kits online and always get advice from a healthcare professional.
Josh's diet pills story
Hear Josh's story about what happened when he bought #FakeMeds online.
Google Analytics Demographics and Interest Reporting

We have implemented Google Analytics features based on Display Advertising  (Google Analytics Demographics and Interest Reporting). We will use the data provided by Google Analytics Demographics and Interest Reporting to develop the site and content around our users' interests. You can opt-out of Google Analytics for Display Advertising and customize Google Display Network ads using the Ads Settings. In addition, you can use the Google Analytics Opt-Out Browser Add-on to disable tracking by Google Analytics.