STI self-testing kits
Fake STI self-testing kits can give unreliable or even false results and pose a risk to public health. Our top tips can help you spot a fake and stay safe when buying STI self-testing kits online.
It's important to remember that no STI self-testing kit is 100% reliable and should never replace a health professional's advice. Before buying a self-test kit, it's always best to talk to a health professional.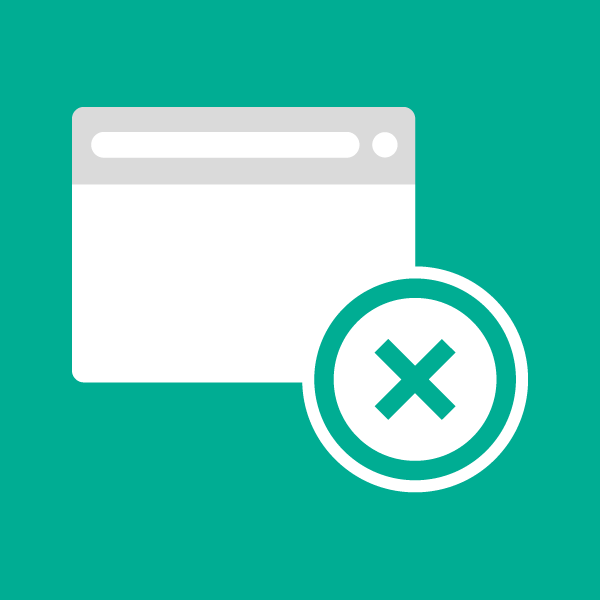 Beware of dodgy websites
Poor design, pop-ups spelling and grammar errors are all signs of dodgy websites. Check for genuine product reviews when buying online.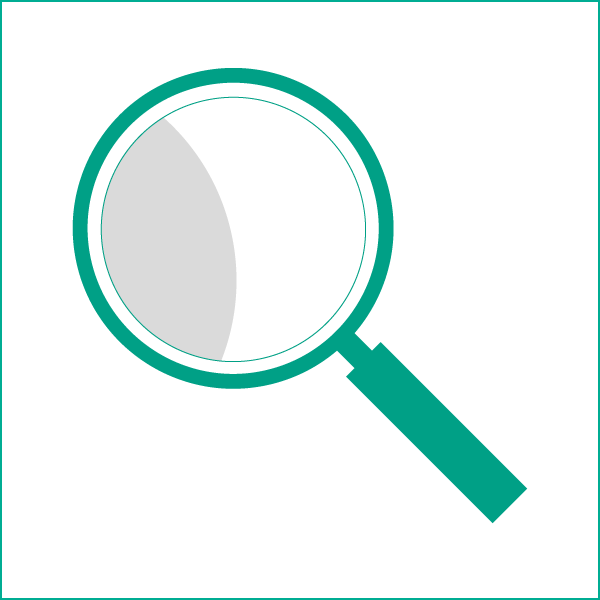 Look for the CE mark
A legitimate CE mark indicates that the product complies with essential regulatory requirements that make sure they work as they're suppose and are safe.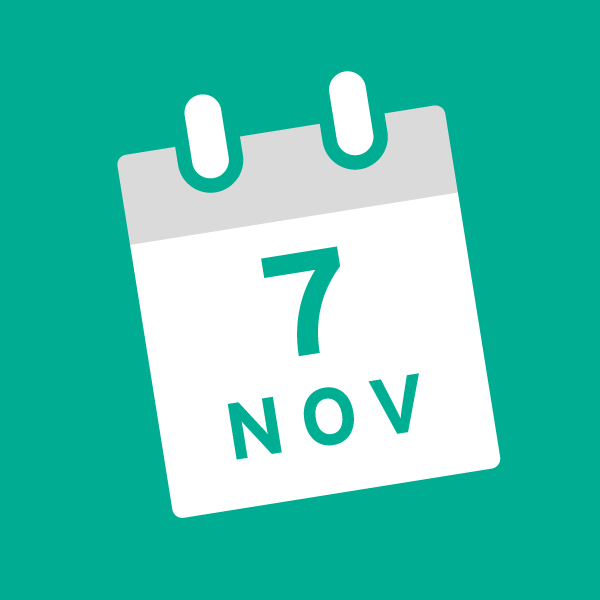 Check the expiry date
Test kits that have passed their expiry date or don't have on won't provide reliable results.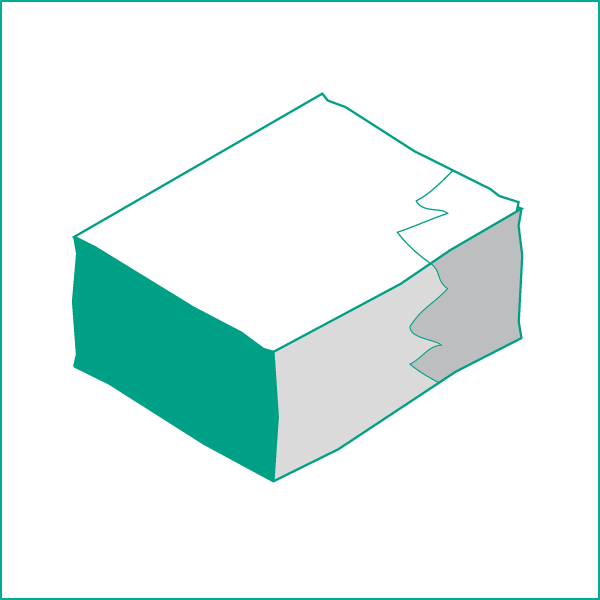 Bad packaging, bad product
Kits with a homemade appearance or ones that are open or damaged should be avoided
The instructions should be clear
Instructions should be in English, clear and easy to read. Kits should include clear instructions that show you how to use the test correctly without the need for any specialist equipment.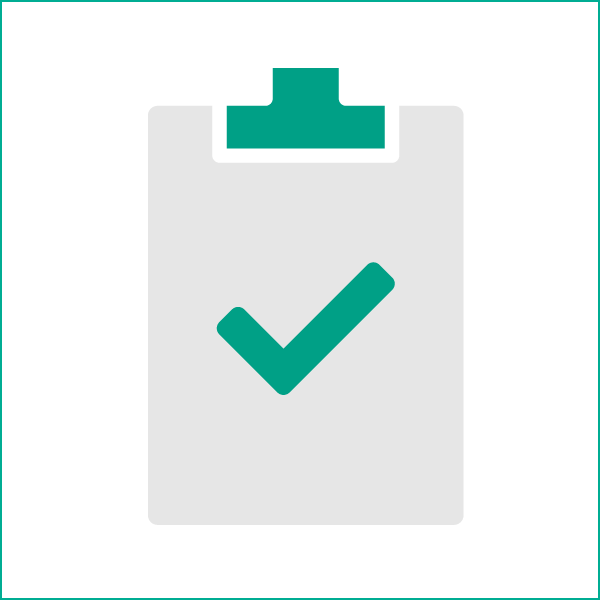 Check that it is a self-test kit
Approved STI self-test kits should clearly state they are for use as a self-test and should not say "For professional use".

Fake medicines and medical devices bought online can lead to serious negative health consequences.
Buying from dodgy websites also increases the risk of being ripped off through credit card fraud or having your identity stolen.
The #FakeMeds campaign, run by Medicines and Healthcare products Regulatory Agency, helps you protect your health and money by providing quick and easy tools so you can avoid fake medical products when you shop online.

Dr Radha supports #FakeMeds
Hear from BBC Radio 1's Dr Radha on why our #FakeMeds campaign is so important.
Josh's diet pills story
Hear Josh's story about what happened when he bought #FakeMeds online.
Google Analytics Demographics and Interest Reporting

We have implemented Google Analytics features based on Display Advertising  (Google Analytics Demographics and Interest Reporting). We will use the data provided by Google Analytics Demographics and Interest Reporting to develop the site and content around our users' interests. You can opt-out of Google Analytics for Display Advertising and customize Google Display Network ads using the Ads Settings. In addition, you can use the Google Analytics Opt-Out Browser Add-on to disable tracking by Google Analytics.